This modality combines the use of ancient Himalayan bowls (more commonly referred to as Tibetan bowls), sacred sound instruments and tools, gong, intention, visualizations, color, toning and patterned vibrational sounds of sacred geometry to bring one into energetic alignment and deep states of well-being. Learn more about the benefits of vibrational healing.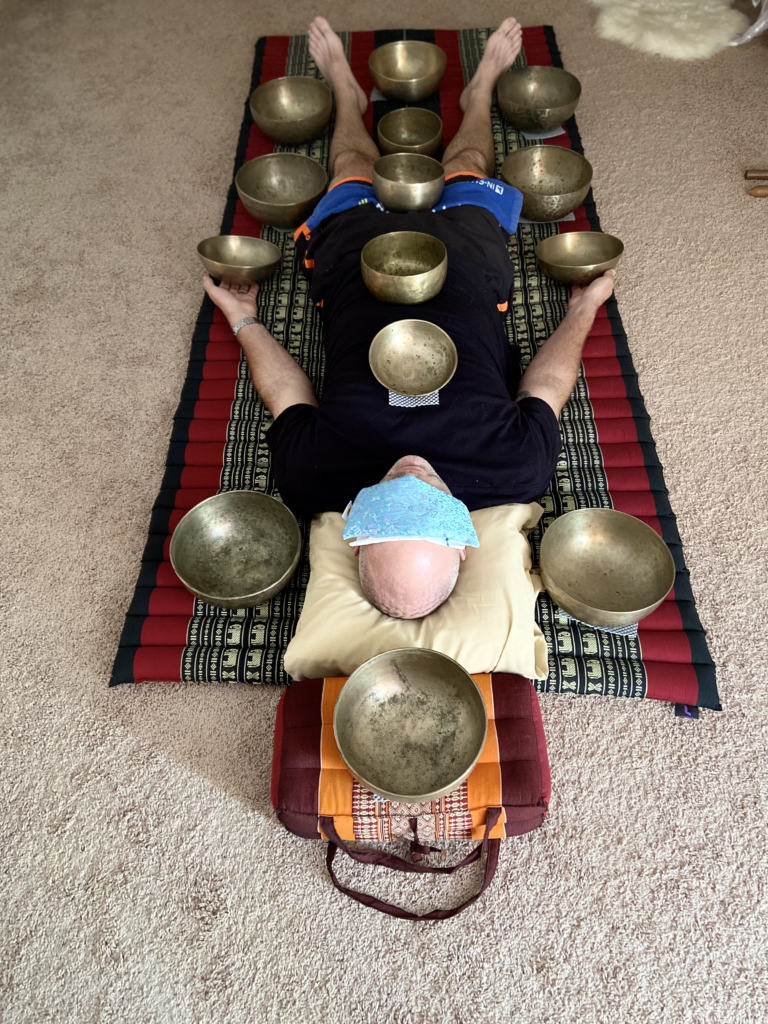 ****FIRST TIME PERSONAL SESSIONS 20% OFF****
60 mins….. $65 (first session $50)
90 mins….. $95 (first session $75)
Packages of 4-6 sessions…. Savings of $10/session for 60 mins. or $15/session for 90 mins. when you purchase a package.
WHAT TO EXPECT? The first 10-15 mins of a session is devoted to anchoring into the present moment through breath work and intention setting. The rest of the session is devoted to sound immersion with ancient Tibetan bowls and instruments. You will lay on a mat on the floor, fully clothed, and have bowls placed and played around your head and body. You will receive a refreshing drink after. It is recommended to wear comfortable clothing without buttons, zippers or jewelry.
60 mins/2 people….. $120
90 mins/2 people….. $180
For more than 2 contact me.
VOCAL toning & personalized
HEALING SESSIONS
Would you like to learn to use your own voice as a healing tool? I will guide you in the practice of vocal toning. A personal session may also include the two of us playing bowls together, breath work, and/or guided meditation.
30 mins…. $45
60 mins…. $65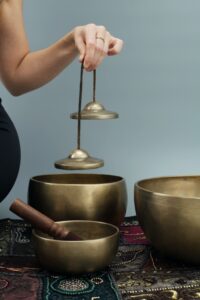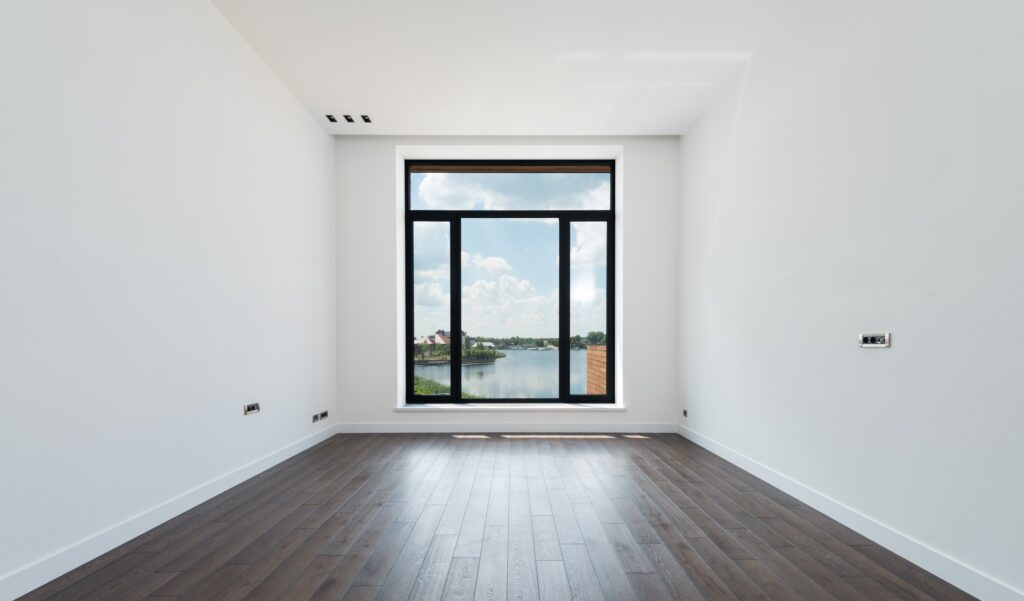 Home or office space
energy clearing
Have you moved into a new home, room or office that "feels off?" Do you need to clear negative energy left behind by someone? I use vibrational healing instruments and other traditional systems to clear energy so you can be comfortable in your space.
1-2 Rooms…. $110 (within 20 miles)
2-5 Rooms…. $165 (within 20 miles)
5+ Rooms…. Contact me
I am available for
your event!
Concerts, Retreats, Weddings, Transitioning at End of Life, End of Life ceremonies or other events…. Contact me